Testers and industry automation
Industry  testers are devices that allow automatic checking of quality parameters of manufactured products, their monitoring and analysis in order to improve production and quality processes.
Kubara Lamina offers  design and build  industrial testers for individual orders, provides support for customer requiring more than the basic semiconductor and utilises the skills of our power electronics, mechanical and electronic engineers.
Write to us and describe what you need and we will suggest the best solution!
Completed projects – testers of power semiconductor components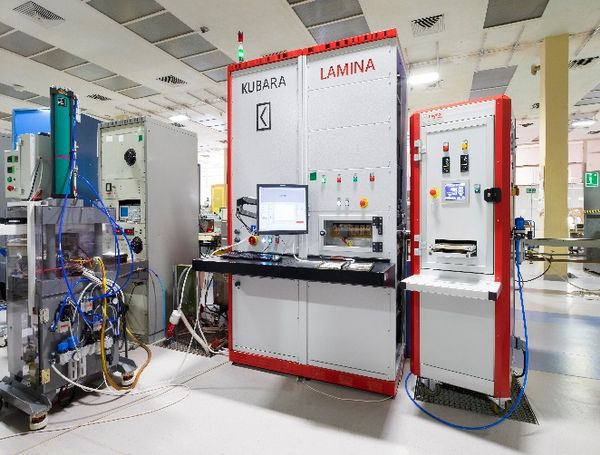 QRR TESTER
QRR test equipment of reverse chargé in the power thyristors and power diodes
DOWNLOAD DATA SHEET
The tester is equipped with a computer and a monitor
It can work with another computer, external database and barcode reader. Connection to the press.


The tester is equipped with a computer and a monitor.
It can work with another computer, external database and reader
barcodes

You need more information contact us by e-mail: marketing@kubaralamina.com