Rental of real estate
Offices
Kubara Lamina's offer is addressed to business clients who are interested in offices for rent in strategic locations.
We present to you offices for rent in various finishing standards and various area parameters. We will help you choose an office that will meet your expectations in terms of area, usability, strategic and price. Considering a number of factors, we will definitely find the optimal solution for both sides.
Production facilities and warehouses
Production halls with storage and office rooms create a total space of over 20 thousand.
We have production areas that consist of one or several rooms. To improve industrial activity, we can modify the number of entrances or the wall layout.
Parking
We have parking spaces for the staff working here, as well as representatives of logistics and transport companies etc.
We are open to suggestions of our clients - having a palette of advanced systems and devices, we can adapt the parking to the requirements of a specific activity.
Looking for a place for Your company? Call us+. +48 22 660 31 97, +48 22 660 31 99
The area covers over 20,000 m2 of office, warehouse and production halls. We have a developed and professional technical and energy infrastructure necessary to conduct demanding businesses.
We provide the necessary energy utilities, we have our own water intake, chemical wastewater neutralizer, galvanizing plant and 4.5 MW boiler room with the possibility of power increase, we also have the installation of technical gases: hydrogen, nitrogen.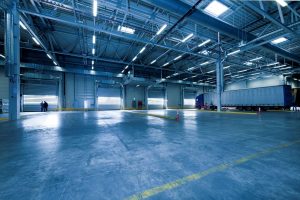 Production facilities and warehouses
Areas from 100 m2 to 950 m2
The halls are located in buildings, on a fenced area with security.
Social and sanitary facilities.
Utilities: electricity, own water intake, hydrogen, nitrogen, oxygen, heating, sewage neutralization, internet, telephones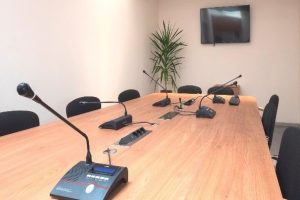 Areas from 15 m2 to 35 m2
A large number of offices in a fenced area with security and social and sanitary facilities.
Connection to the Internet and telephone networks. Parking place.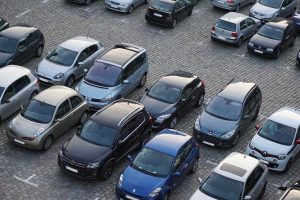 Distance from Warsaw 5km
Direct connection to the A2 national highway
20 km from the Warsaw airport
Train station 3 km